Welcome to Eclipse Tours!
Ring of Fire Expeditions (ROFE) is the longest consecutive astronomical tour organization in the United States. ROFE specializes in astro-tourism since 1970 with expeditions organized and led by Paul D. Maley of the NASA Johnson Space Center Astronomical Society and arranged by Future Travel in Houston, Texas USA. These include tours to observe such events as Halley's Comet, the Leonid meteor shower, transit of Venus, spacecraft reentries, solar eclipses, grazing occultations, and occultations of stars by minor planets.
The number of eclipse tours listed that we have completed are for separate solar eclipses, not just individual programs. We are a public outreach effort of the NASA Johnson Space Center Astronomical Society led by amateur astronomers and welcome all persons who are interested in astronomy and the natural sciences. You do not need to have a science background or any prior experience to join us!
Solar Eclipse Tours | Solar Eclipse Cruises | Astronomy Tours
2017 TOURS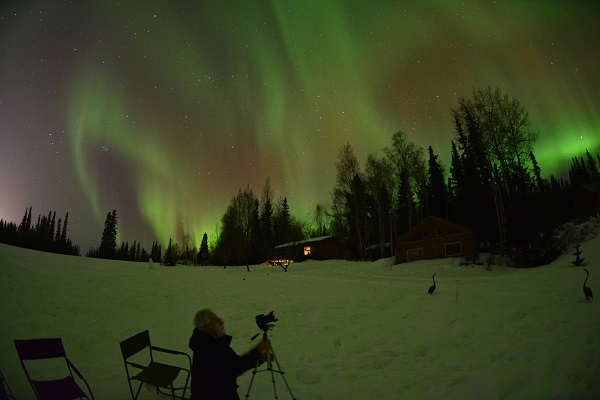 10th AURORA VIEWING TOUR:

TO ALASKA
February 2-6, 2017
STATUS:

2 SPACES ARE AVAILABLE

 Sign Up Today!                                                                                                                                            

ECLIPSE#46 ANNULAR SOLAR ECLIPSE – ARGENTINA
February 26, 2017
STATUS: TOUR IS NOW OPENSign Up Today!
ECLIPSE#47 GREAT AMERICAN ECLIPSE-NEBRASKA, USA
August 19-22, 2017
STATUS:  LIMITED SPACE LEFT!! Sign Up Today!