RING OF FIRE EXPEDITIONS GROUP PHOTOS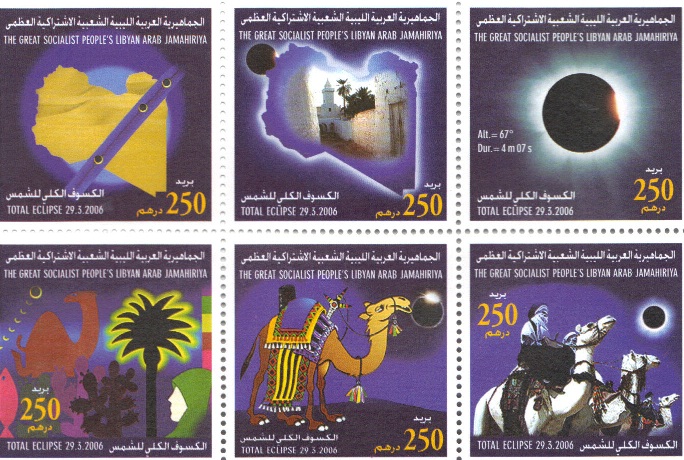 Libyan postage stamps obtained during our successful solar eclipse trip to Jalu, Libya in 2006.
Observing an eclipse or other amazing astronomical sight in the day or night sky is our primary objective.  We are dedicated to pursuing this observation all around the world. Below you will find some photos relating to a few of our expeditions where we have gathered people of various backgrounds and interests to achieve this goal.
An easy way to photograph an eclipse…
A more complicated way to photograph an eclipse…
We welcome tour members who prefer both approaches.